EshopWedrop for Business
Looking to expand your business into new markets? EshopWedrop is a smart delivery service giving online retailers the opportunity to enter foreign markets and supply their products to millions of new online shoppers.
Our goal is to help online retailers successfully expand their eCommerce presence in foreign markets, hassle-free.
EshopWedrop is a leading provider of eCommerce and freight management services, that has a long experience in the transport and logistics industry.
Επικοινωνήστε μαζί μας
Our Partnership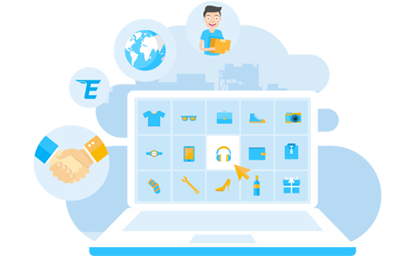 You Sell
Expand your business across selected countries in Europe, the USA and soon Asia…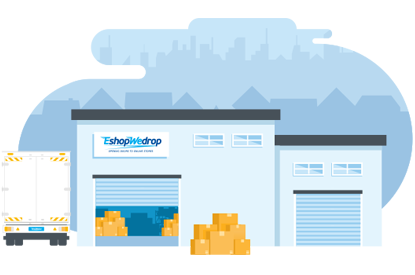 We Deliver
EshopWedrop ensures your products are stored and delivered successfully to your new online shoppers.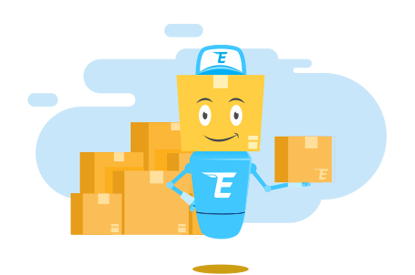 They Receive!
You have a new customer! EshopWedrop will deliver your products safely to the selected address of your new online shoppers!
Benefits
Cost effective
Local Market Knowledge
Easy International Expansion
Smart Parcel Tracking
Local Customer Support
Επικοινωνήστε μαζί μας
Become our Business Partner
Create your very own personal business profile with EshopWedrop today and help your business internationally flourish.
Start Today
Get Access to EshopWedrop's Micro API
The EshopWedrop Micro API makes eCommerce an easy, automated solution, helping you to easily produce shipping label and track your orders in real-time.
Start Today
Γίνε μέλος σήμερα λαι λάβε το 1ο EshopWedrop delivery ΔΩΡΕΑΝ!
Ψωνίζεις απο Αμερική & Ευρώπη Παραλαμβάνεις στην Κύπρο
ΔΩΡΕΑΝ 1η αποστολή
Χρησιμοποιώντας την ιστοσελίδα Eshopwedrop συμφωνείτε ότι χρησιμοποιούμε cookies όπως περιγράφεται στην πολιτική για τα cookies. Διαβάστε περισσότερα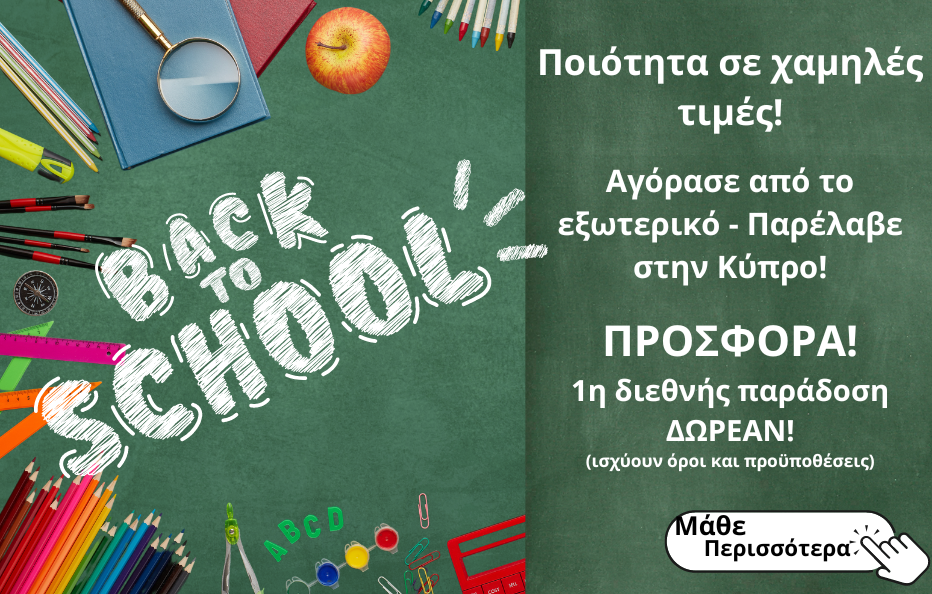 Περίμενε μέχρι να επιβεβαιώσουμε τον ταχυδρομικό σου κωδικό