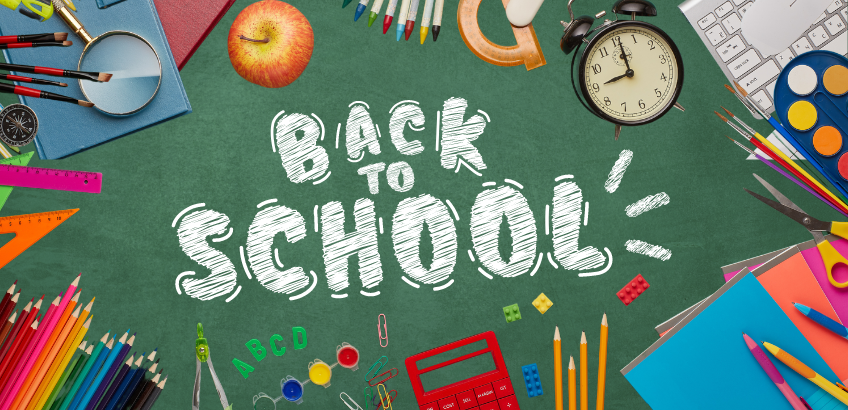 17/08/2023
The Easiest Back-to-School Supplies Shopping Guide!
Even if It's really hot still out there and the last school year seem like just ended, its never too early to start refreshing your back-to-school list and preparing for the upcoming school year! The good news is, whether you're looking for a new laptop, a stylish school uniform, or simply for a new backpack that can fit all the essentials for the new year, you can get almost everything you need online. EshopWedrop have you all covered this year! Skip the queues in shops and continue enjoying your summer holiday by having this year's school essentials ordered online! Ahead, we found for you the best stores for back-to-school shopping so you can start delete one more thing off of your back to school to-do...
Sign up today and receive your first EshopWedrop delivery from any online shop in Europe or USA for FREE!
Shop from USA & Europe Receive in Cyprus
1st DELIVERY FREE
By using the Eshopwedrop website you agree to our use of cookies as described in our cookie policy. Read more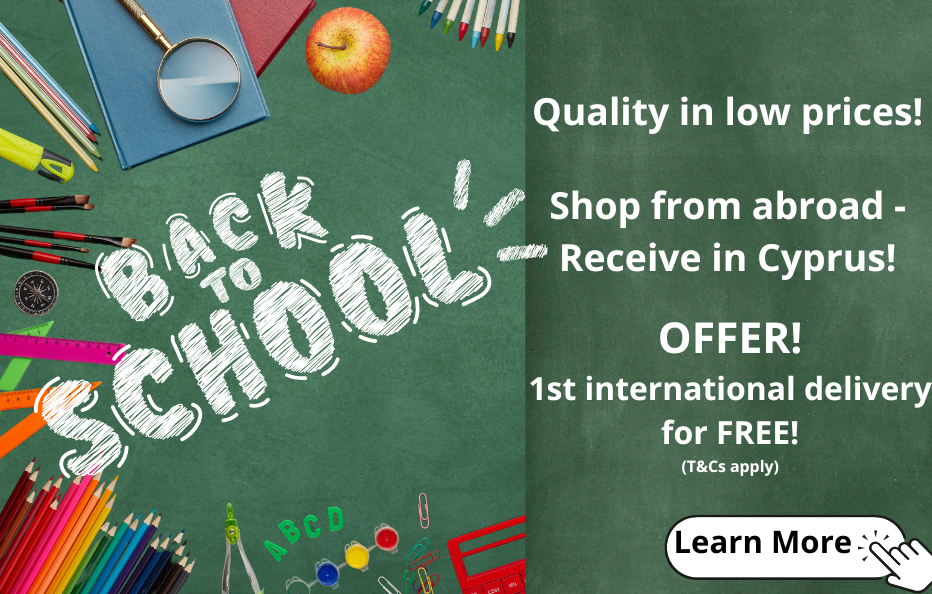 Please wait while we will validate your ZIP code