Smart & Simple International Parcel Delivery
Prices start from just €3.99
Shop from online retailers in Europe, USA and Asia – EshopWedrop delivers your parcels to Cyprus
Start your journey
Benefits of using EshopWedrop
Cost Effective 
International parcel delivery starts from just €4.89
Easy to Use 
Less time delivering means more time enjoying your new items 
More Choices 
Access to quality products and iconic brands at low prices
Track your Parcel
Easily track the journey of your parcel
We speak your language 
A global service supported with high quality and caring customer support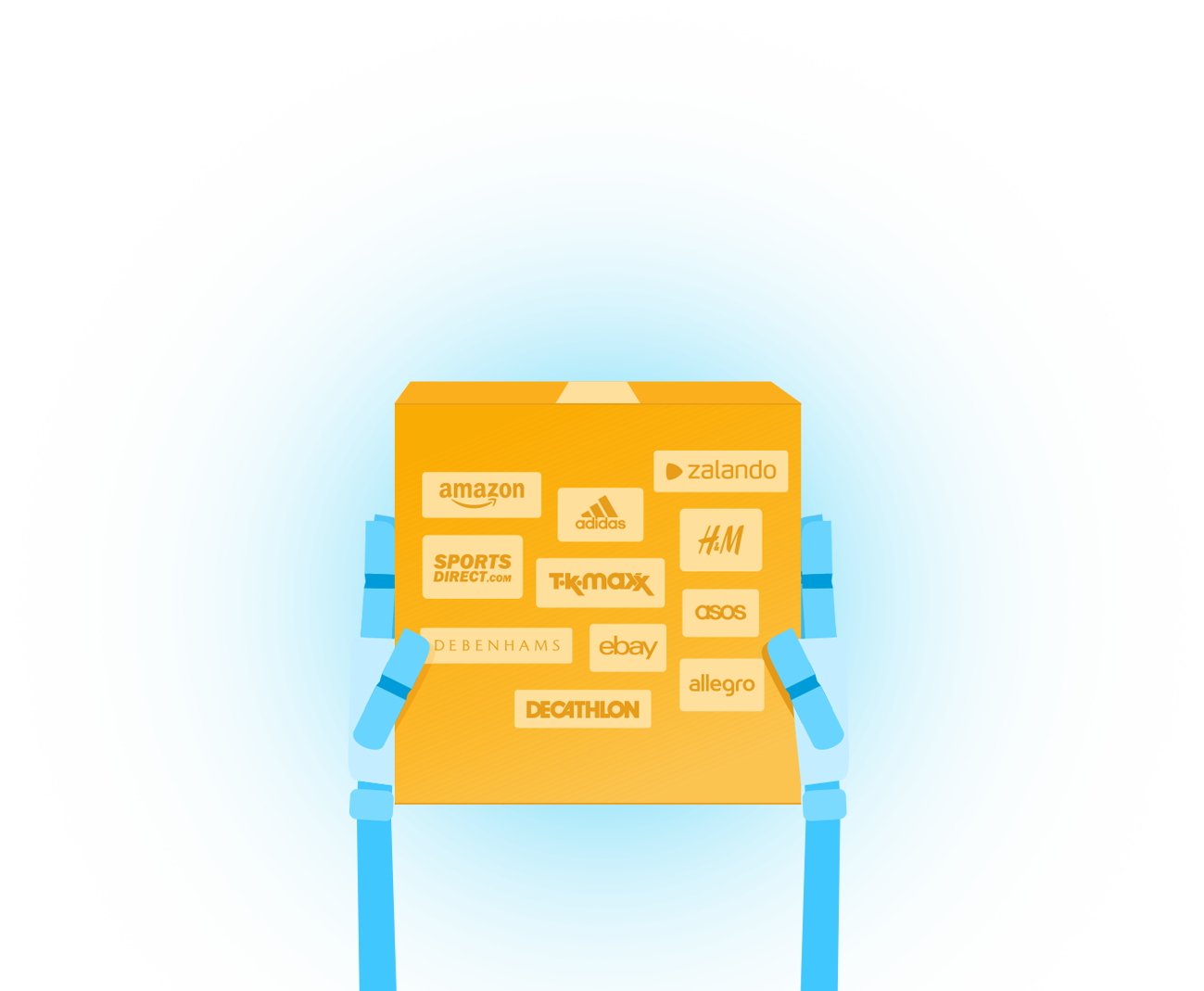 View more brands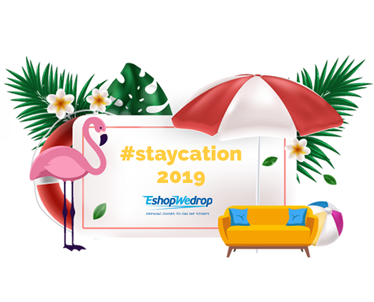 11/07/2019 12:47
Staycation
Still undecided on the perfect summer vacation... then why not bring the vacation home this year?! EshopWedrop delivers your parcels from any onlin...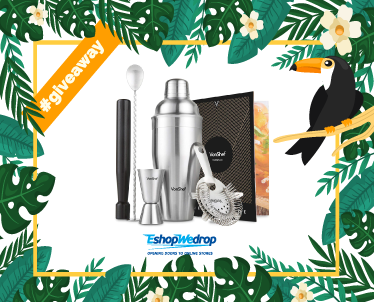 04/07/2019 10:47
Summer Giveaway – Win a Cocktail set
Now you can shop from abroad and receive your parcels in Cyprus! EshopWedrop delivers your parcels from any online shop in America & Europe strai...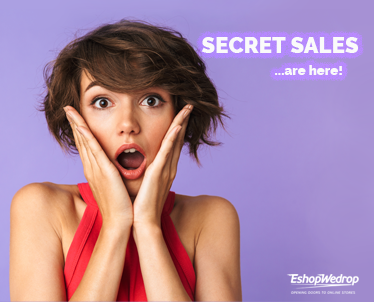 19/06/2019 18:37
Secret Sales – Deals 2019!
Shop Abroad - Deliver - Receive Your exclusive access to the secret sales 2019 has just been granted! Are you ready to grab huge jaw-dropping...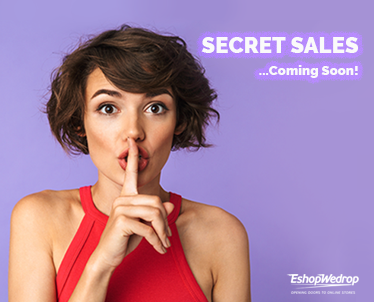 31/05/2019 11:40
The Secret Sales Event 2019!
Our Top-Secret Sales event is coming soon! Have you ever dreamt of getting a list with secret sales across many famous designer brands in Europe &a...
All articles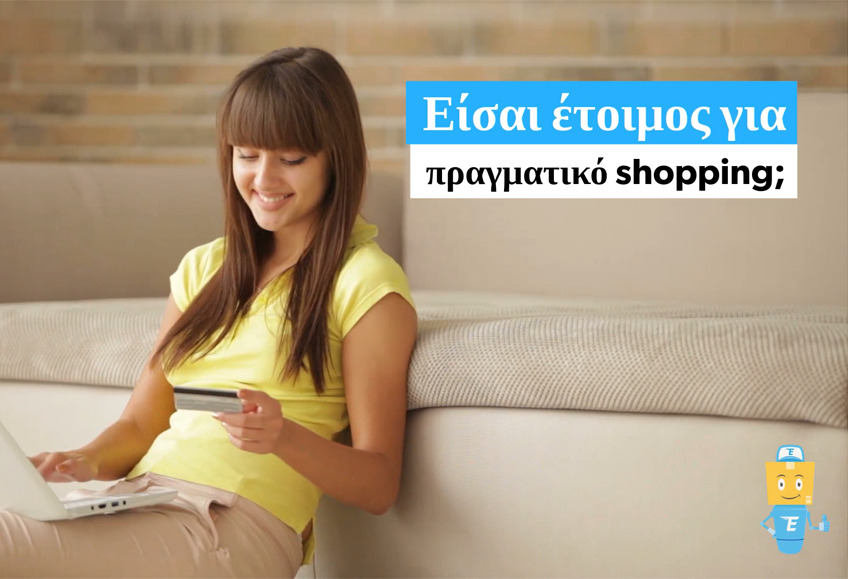 Watch more
Clients Reviews
First time using this service. Very pleased very good service, excellent communication thr...
Barry Carter
Great service! Highly reccomended! Fast shipping with updates on shipping progress. The pi...
Nikolas
I USED THE COMPANY FOR FIRST TIME, VERY HAPPY ITEM ARRIVE SAFE AND FAST FROM UK TO CYPRUS ...
CONSTANTINOU KYRIAKI
All reviews
Delivery Options
Pickup address
6 Dioriou str., Dali Industrial Area

2540, Nicosia
Open on
Mon. - Fri. 08:00-18:00

Sat. 09:00-12:00
View all delivery options
By using the Eshopwedrop website you agree to our use of cookies as described in our cookie policy. Read more
Please wait while we will validate your ZIP code