2019-03-21
Easter Shopping Ideas
Easter is almost here! Is your shopping list ready?
We all know that Easter is one of the most important holidays of the year!
With LOTS of shopping to do, let's make everyone talk about your shopping choices this year!
Treat exclusively your family and friends this Easter by shopping for their Easter gifts from Europe and USA!
What makes USA & Europe the ideal markets to shop from?
Both markets are recognised globally for their high quality, unique range of products and their charming style (Who wouldn't want to look a little bit more British)?
However, shopping from abroad can be quite expensive when it comes to the delivery cost…
Not anymore! Shop from any online shop in USA & Europe and EshopWedrop will help you deliver your orders to Greece at a low international delivery cost!
Let's get your Easter shopping started!
Below you can find some of our favorite Easter shopping ideas, that we are sure your beloved ones will be happy to receive! Remember, you know them better than anyone else, so try to use your imagination and find the best gift simply by searching online!
Easter Gift ideas for Children
Did you know that Children and Babies' products qualify to 0% VAT in the UK?
That's pretty amazing, isn't it?
Have a look on our recommended gifts below: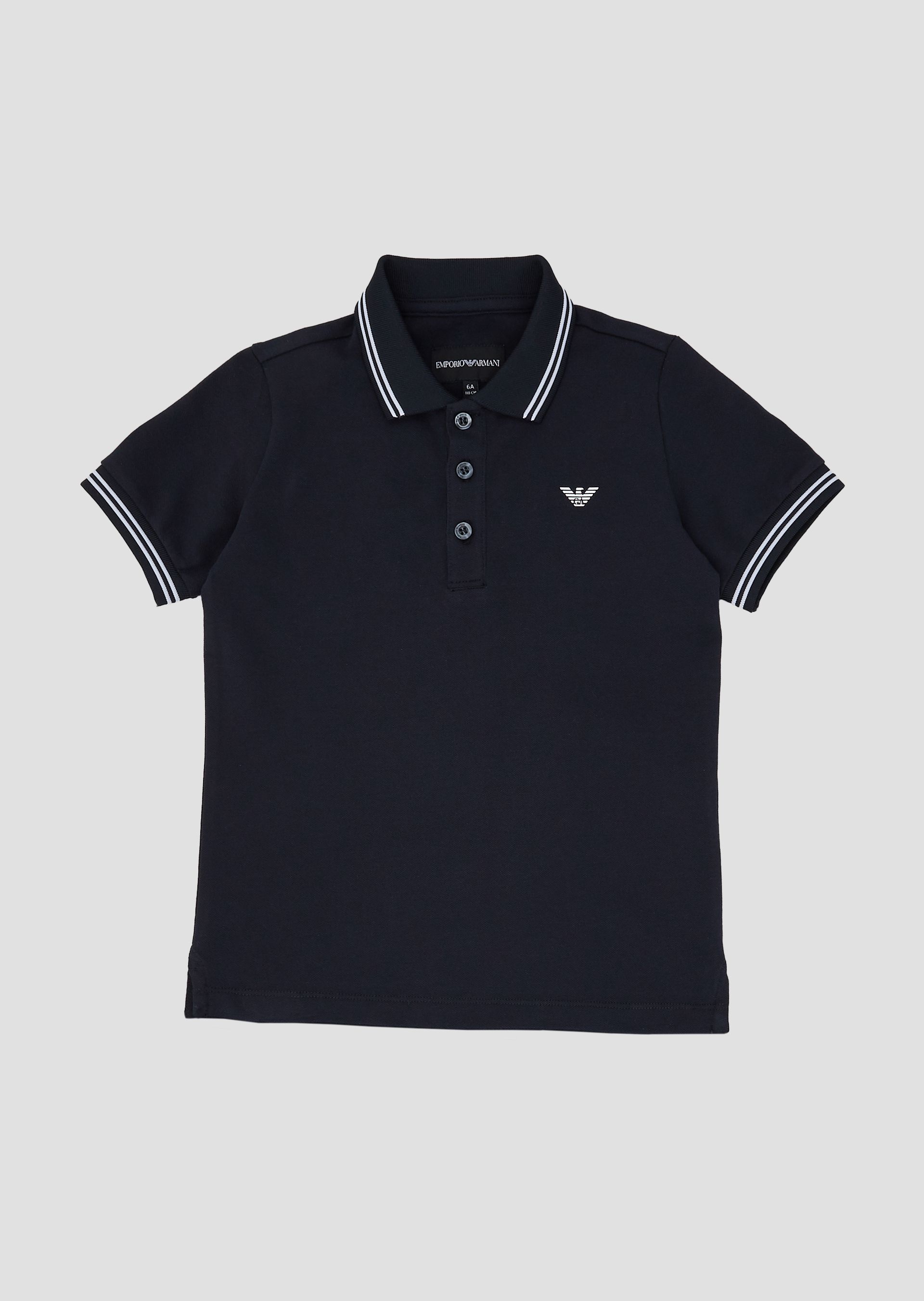 Italy - Armani Polo T-shirt – €65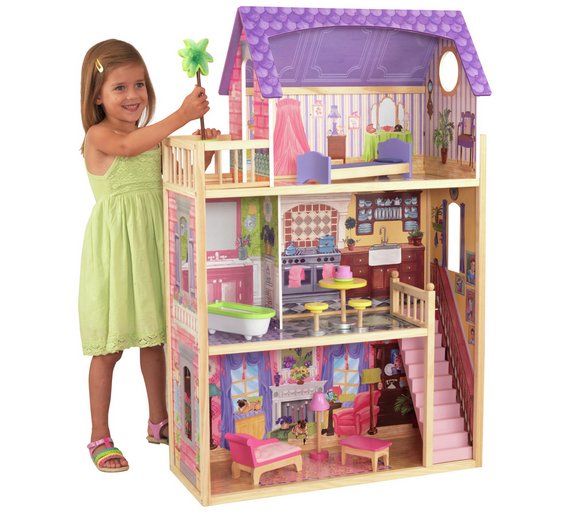 UK – Argos – KidKraft Dolls House - £99.99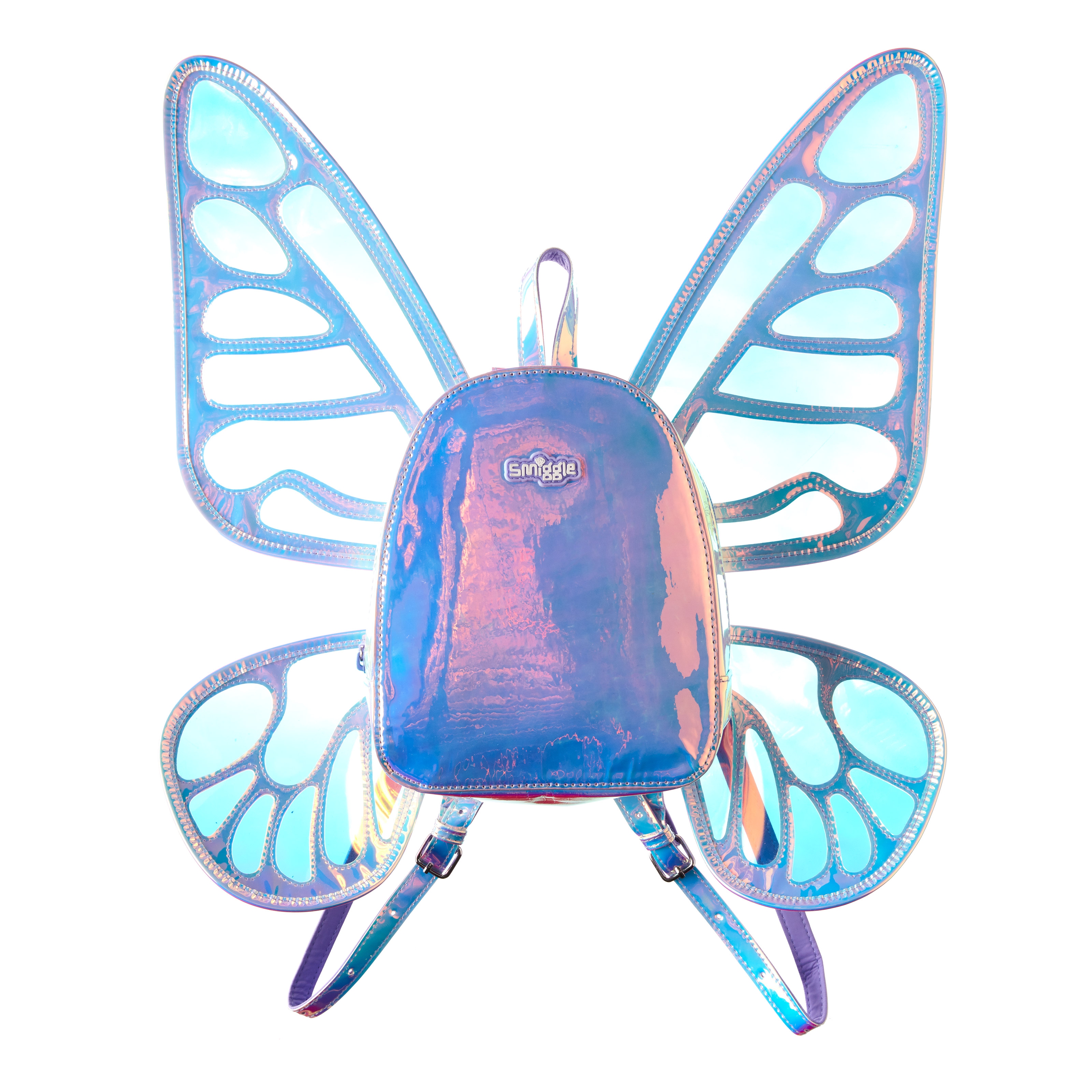 UK – Smiggle – Brittany Backpack - £28.00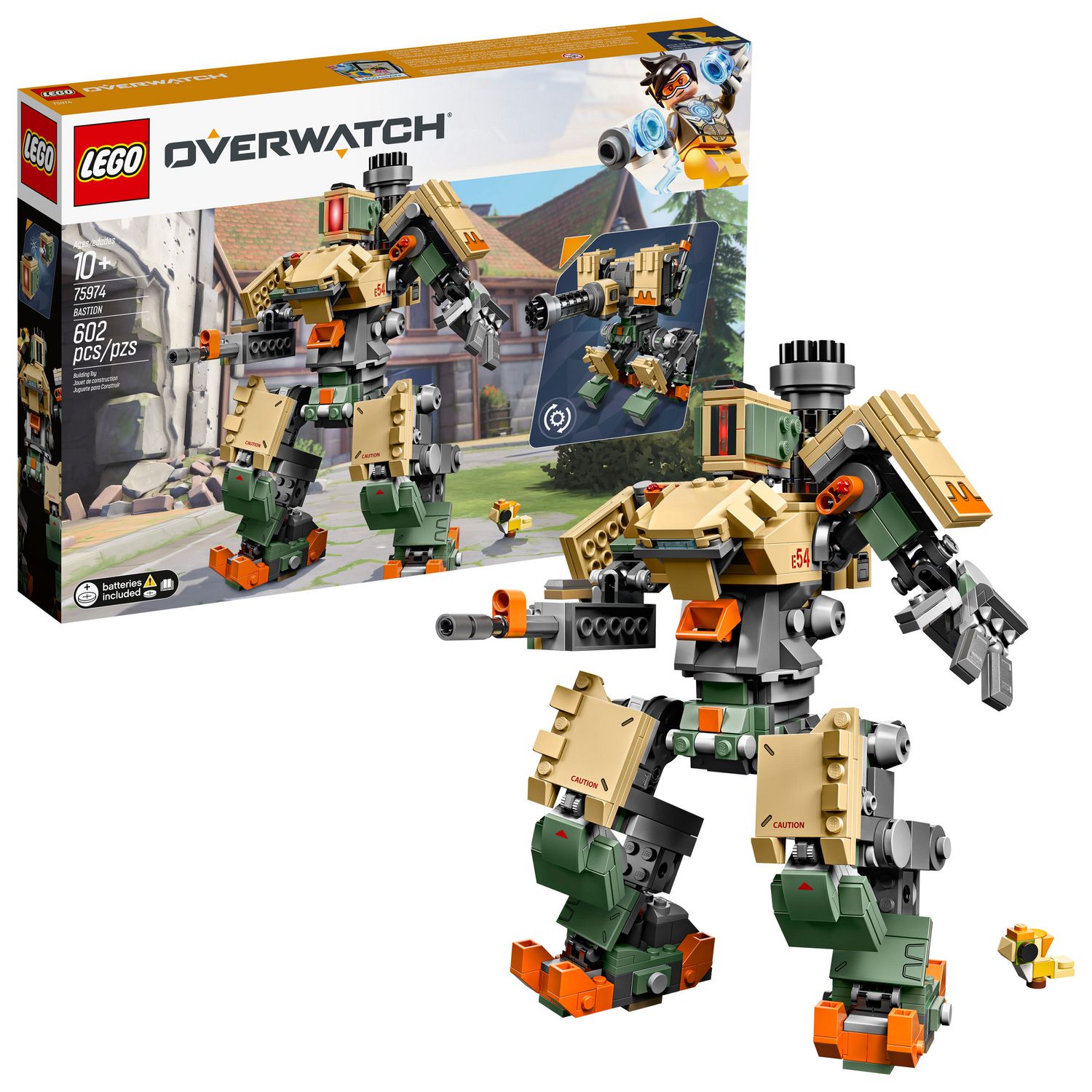 USA – Lego - LEGO® Overwatch® 75974 Bastion - $49.99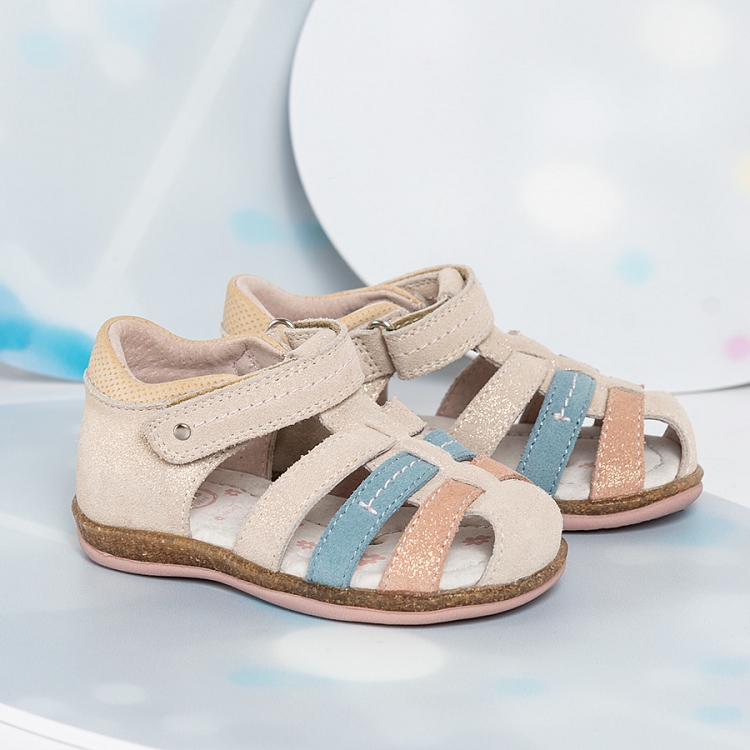 Poland – Smyk Girl's leather Sandals - PLN 129.99
Gift ideas for Him
You can never go wrong with some good quality shirts, an elegant watch or his favourite perfume, Right?
Have a look at our recommended gifts below: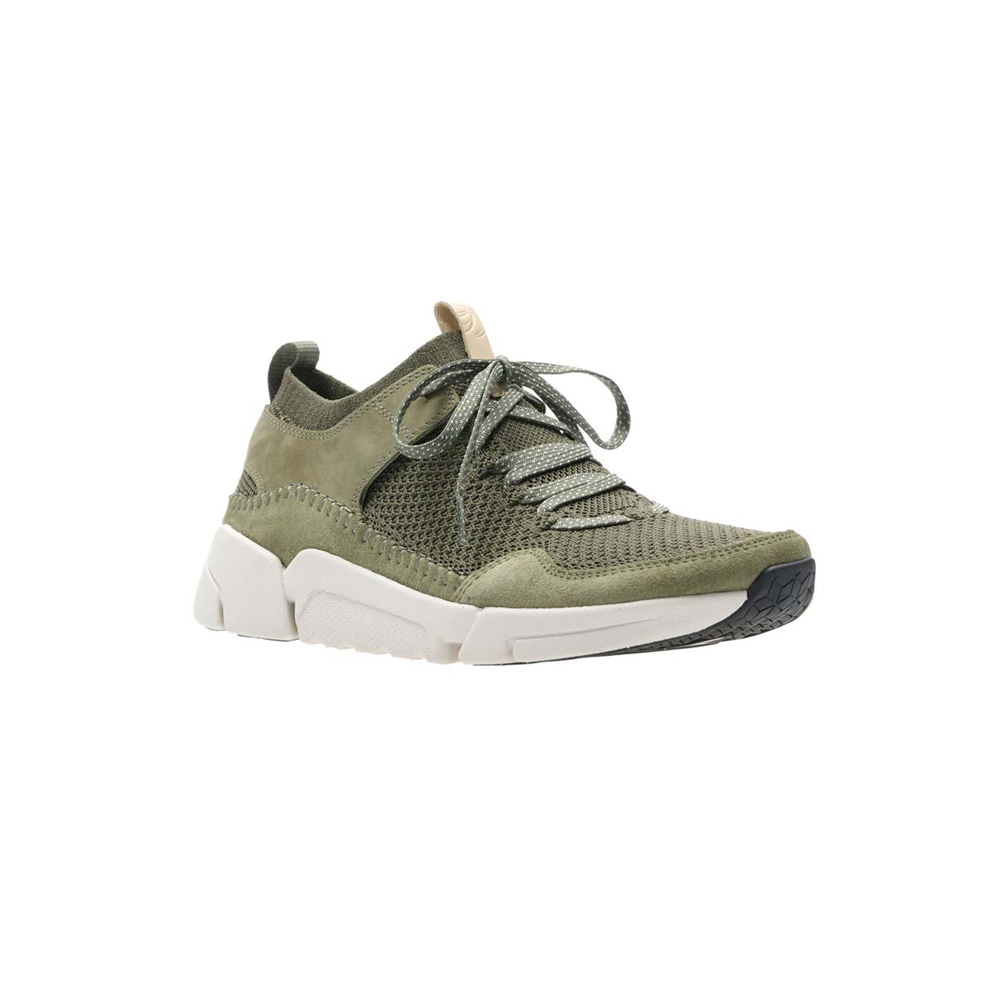 UK – Clarks – TriActive Men's Trainers - £85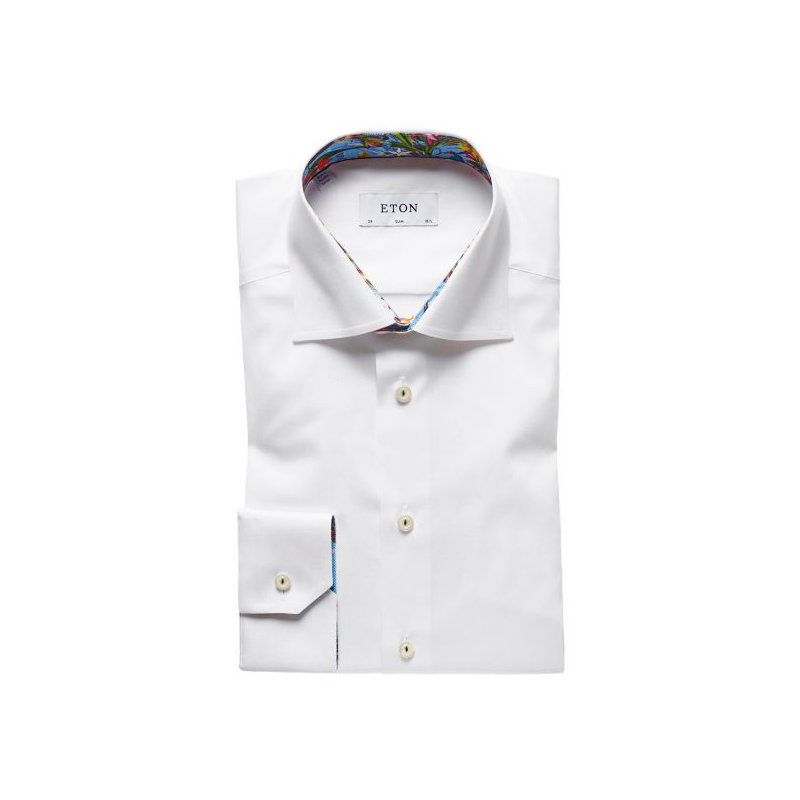 Italy – Kamiceria – Eton Slim Fit Shirt - €159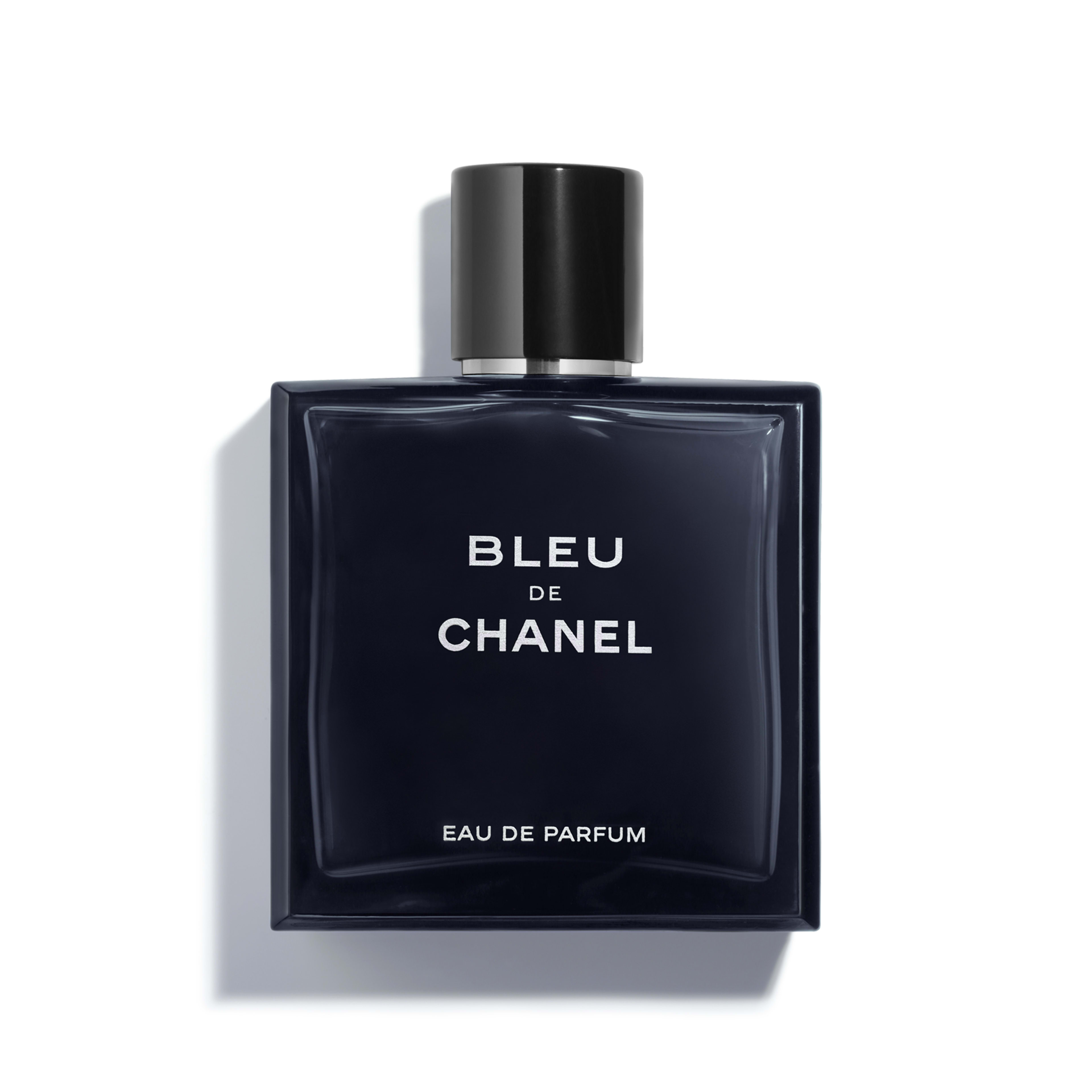 UK – The Perfume Shop – Bleu de Chanel Eau de Parfum - £76.00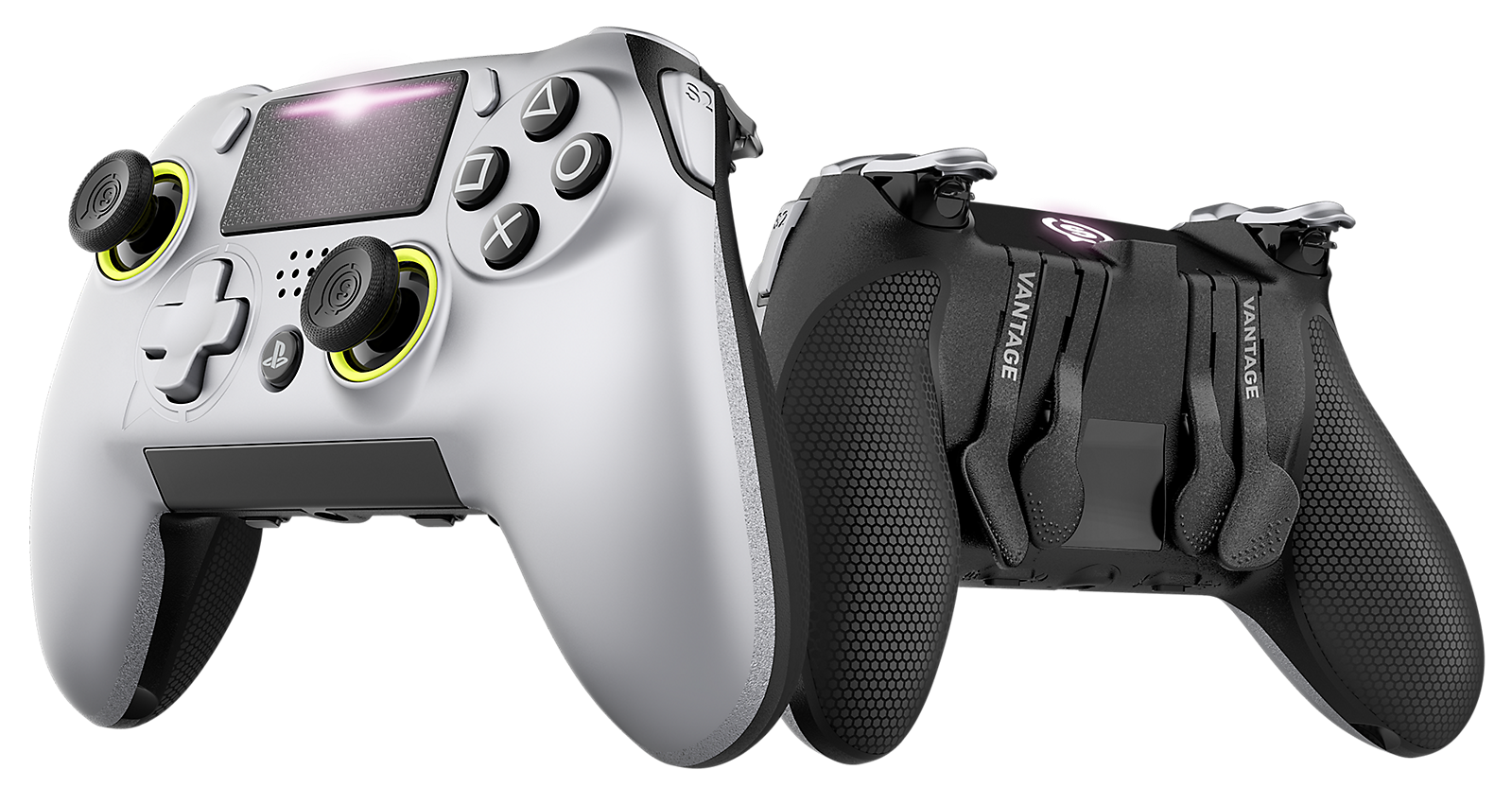 USA – Playstation - SCUF Vantage Controller - $199.99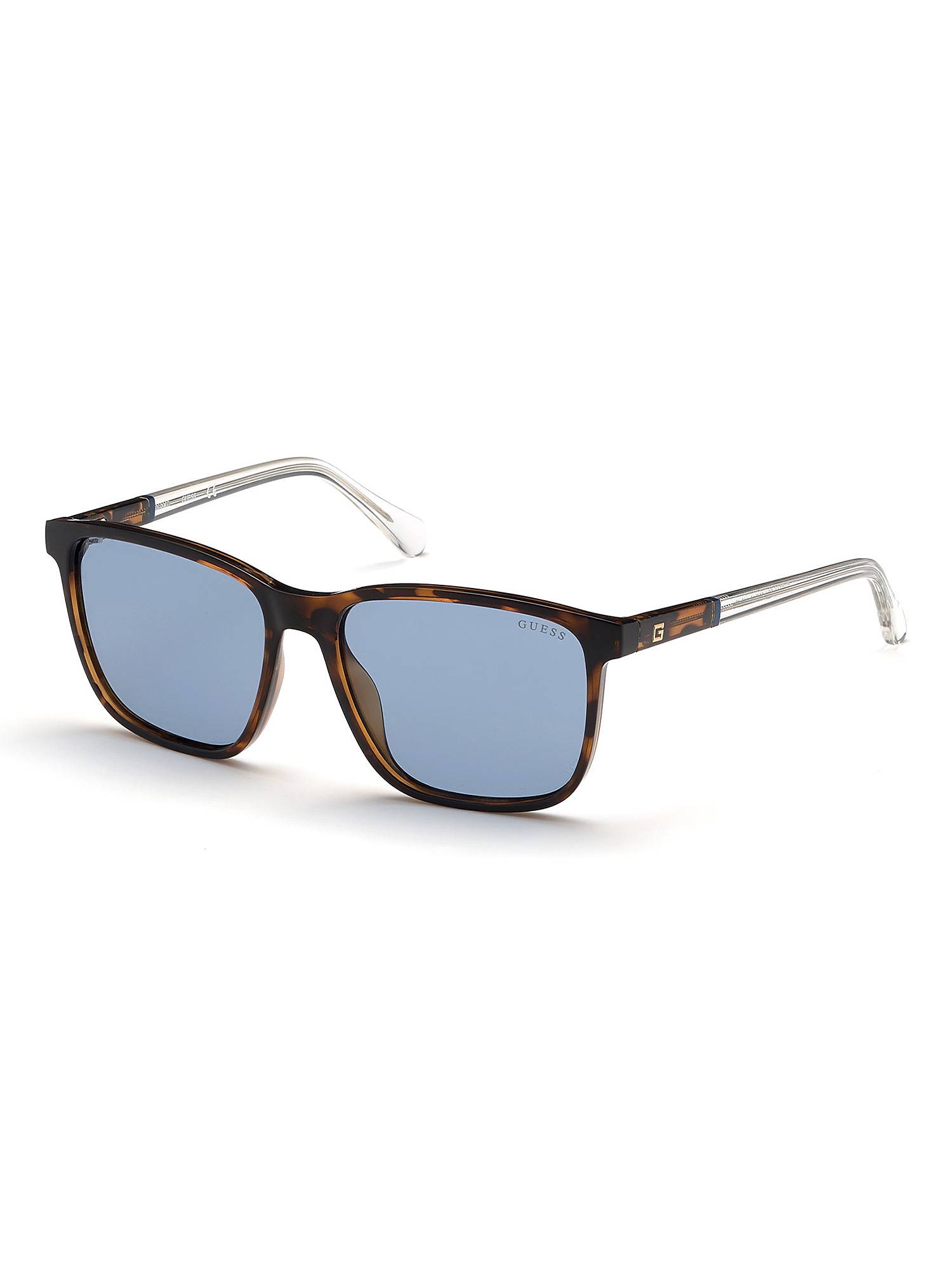 Poland – Guess Men – Geometric Sunglasses - PLN 389.00
Gift ideas for Her
It's the season of flowers, so why not pick something floral? Pamper the ladies in your life, with these amazing Easter shopping ideas.
Have a look at our recommended gifts below: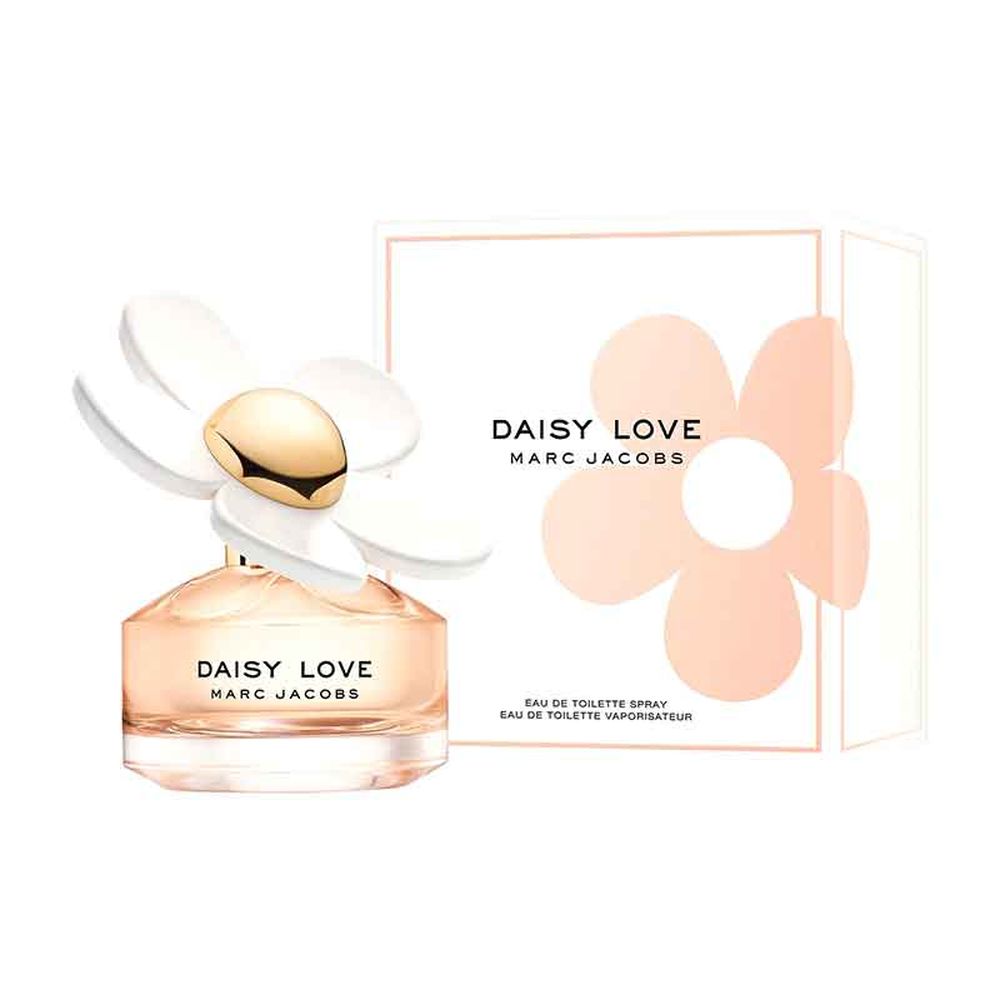 UK – The Perfume Shop - £36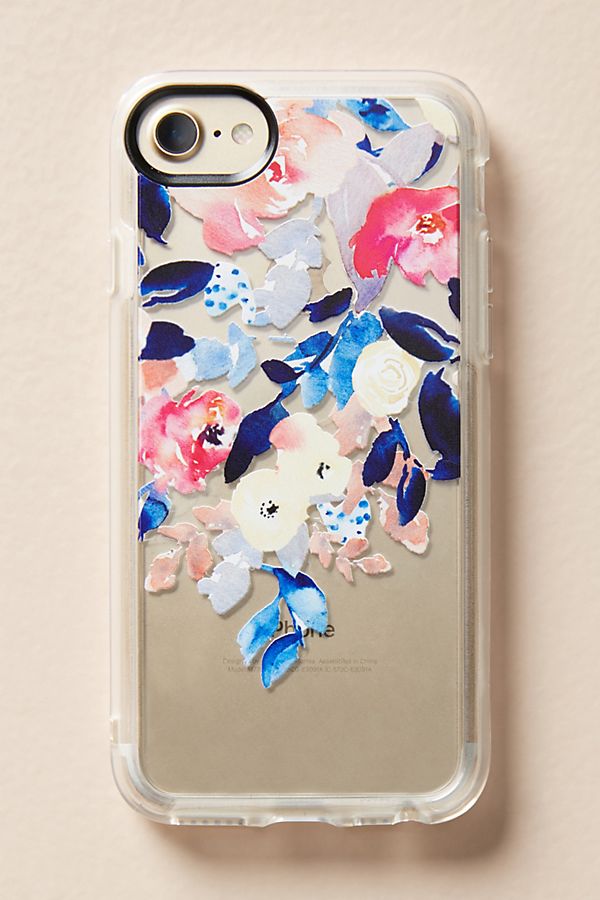 USA – Anthropologie – Floral Iphone Case - $36.00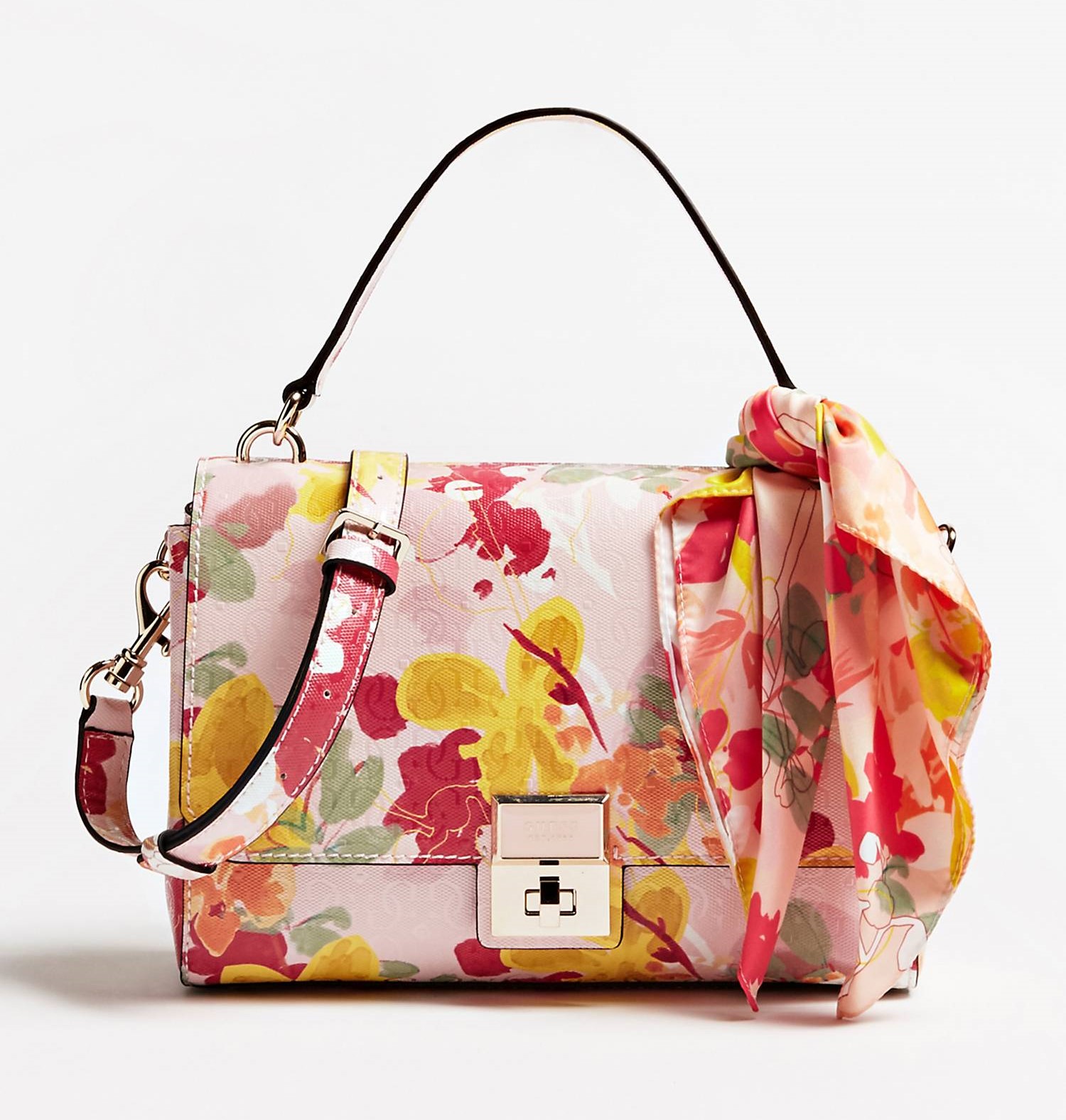 Poland - Guess - Floral Bag - PLN 629.00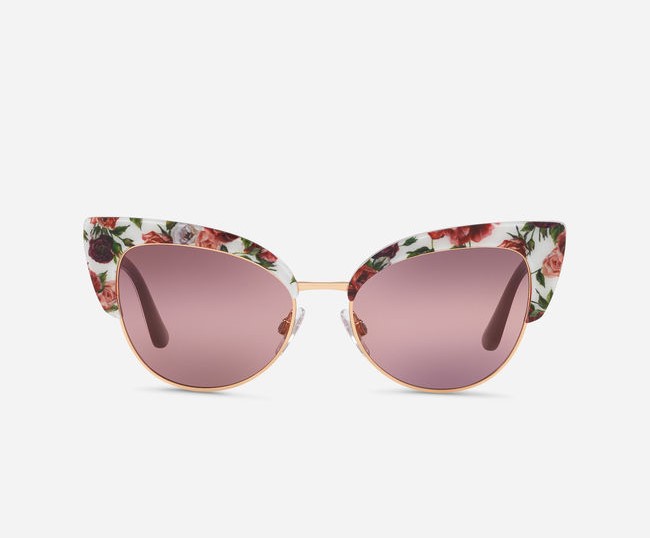 Italy - Dolce & Gabbana Sunglasses - €285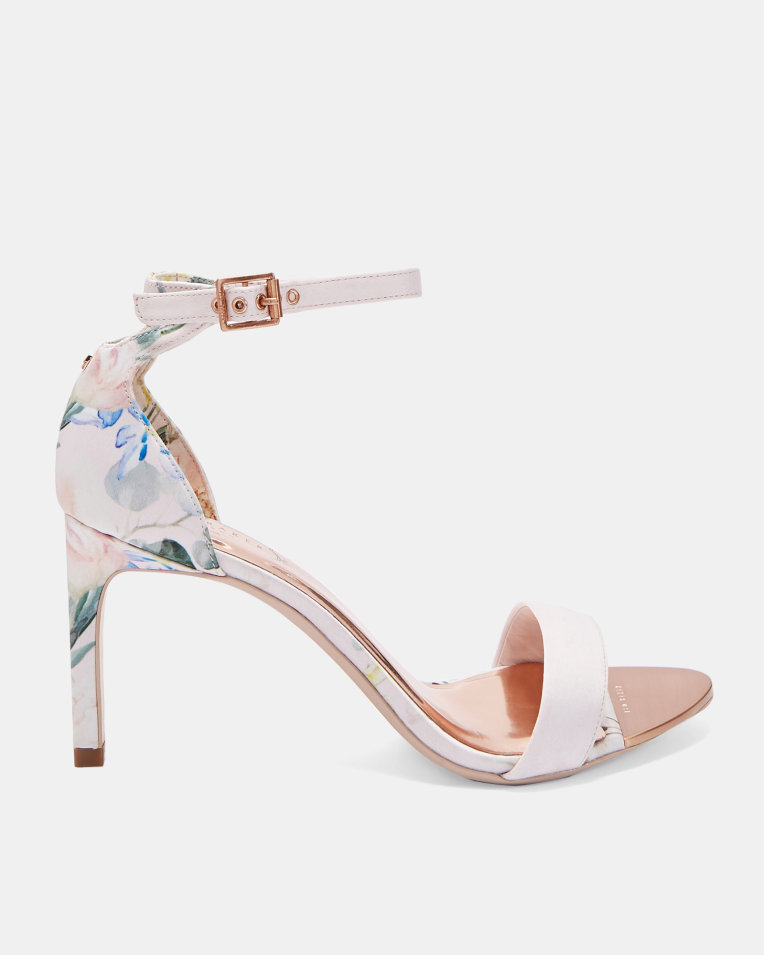 UK - Ted Baker Floral Sandals - £125
Easter Shopping Tip: Consolidate all of your orders into one parcel and save even more on your final delivery costs!
Don't have an EshopWedrop account yet?

EshopWedrop wishes you a Happy Easter!
Our team shares some of the best deals and shopping ideas on Facebook, daily! Stay up to date and follow us today!
Sign up today and receive your first EshopWedrop delivery from any online shop in Europe or USA for FREE!
Shop from USA & Europe Receive in Cyprus
1st DELIVERY FREE
By using the Eshopwedrop website you agree to our use of cookies as described in our cookie policy. Read more
Please wait while we will validate your ZIP code