2018-09-07
Men's Wardrobe Must Have 2018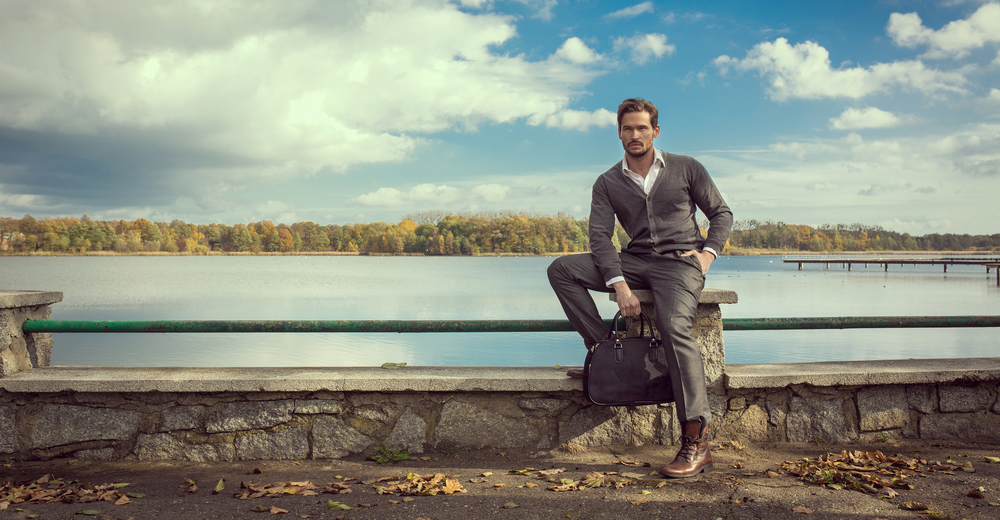 Summer holidays are over and it's time to get back into that working mindset…
Yes, we know that feeling…
Updating your work wardrobe can make those blue Mondays feel better!
Avoid the long Autumn sale queues and shop Back to work essentials stress-free!
So, serve yourself a beer, relax on your sofa and let EshopWedrop help you with your shopping!
How to do that?
EshopWedrop your personal delivery partner, delivers your online orders from any online store in Europe and USA to Lithuania just by following 3 steps:
Shop from your favourite online stores in USA and Europe
Use your personal EshopWedrop delivery address at the online shop's checkout
Have your parcels delivered to a convenient place of your choice or to a collection point in Lithuania
Simply like this!
Not having an EshopWedrop account yet?
Register HERE
Save time shop online from Europe and USA – receive in Lithuania
To make your online shopping experience even easier, we have prepared a list with the 6 MUST HAVES for your work wardrobe.
1. Suits - Choose from the hottest brands including Ted Baker, Hugo Boss and Moss Bros.
Check the best deals in suits below:
2. Shirts - Select from a range of stores including Debenhams and TK Maxx.
Check the best deals in shirts below:
3. Trousers - Smart and formal for every office-working day.
Check the best deals in trousers below:
4. Shoes - From a classic loafer to black oxfords, you'll find your look here!
Check the best deals in shoes below:
5. Men's Accessories - Stepping up your outfit to a more polished and professional look.
Check the best deals in accessories below:
6. Coats - With lots of different brands, it's an essentual asset for maintaining your in-office style.
Check the best deals in coats below:
Happy Shopping,
EshopWedrop Team
Sign up today and receive your first EshopWedrop delivery from any online shop in Europe or USA for FREE!
Shop from USA & Europe Receive in Cyprus
1st DELIVERY FREE
By using the Eshopwedrop website you agree to our use of cookies as described in our cookie policy. Read more
Please wait while we will validate your ZIP code